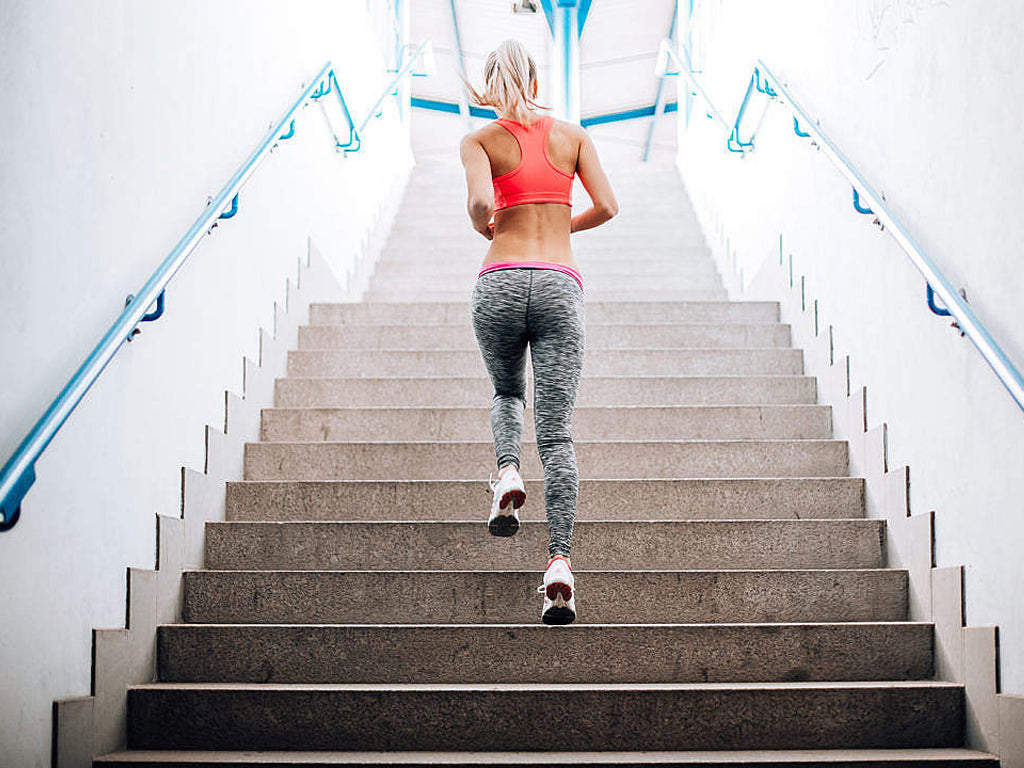 A sports bra is the best type of bra women should wear during a stay at the home period when they are engaging in physical exercises. Around the world, fitness centers will remain closed temporarily; hence many women will remain with the option of working out in their homes. During physical exercise, a sports bra helps to support the breast by reducing breast movement. Women wear them mainly to minimize the physical discomfort or pain that results from breast movement during a physical exercise. A sports bra comes in many shapes and sizes, which are designed for different practices. Below are the benefits of using sports bra during stay home period mother's day.
Benefits of wearing a sports bra
It offers supreme comfort
Sports bras can reduce breast movement, which is the most significant benefit of wearing it, especially in women who indulge in various sorts of physical activities or exercise. They are designed to handle motion and movement hence ensures that one's breasts stay out and do not jiggle when one is working out. Besides sports bra hold the breast firmly and offer maximum support making it more comfortable than other regular bras.
Sports bra are also designed with full-coverage cups that help to maximize coverage that is free from spillage and cleavage show. They also have a full strap which does not dig into one's shoulder, and under bust band that is broad helps to distribute the breast tissues. Lack of firm ribbing, underwire, hooks, and delicate fabrics makes this type of bra easy to move around without any difficulties.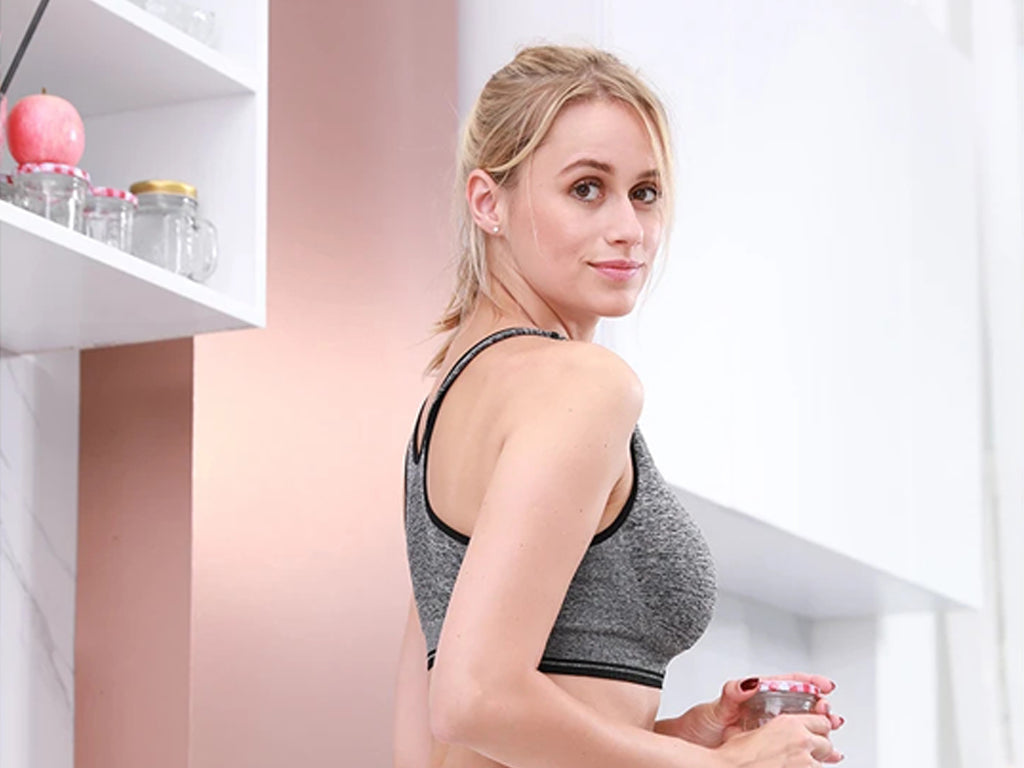 Sports bra maintains the shape of breasts
Specific ligaments are found in the breasts which are capable of stretching out and losing shape, which results in a condition of sagging or drooping breasts if they are not provided with adequate support. If these ligaments are damaged permanently, it can lead to irreversible damage, which results in premature breasts shape issues in younger women. Wearing a sports bra is commonly accepted prevention of this condition, especially at an early age. This type of bra is designed to provide stability and support, which helps one to maintain her breast shape as she is exercising.
It helps to absorb sweat and regulate blood circulation
Other traditional bras have a support system such as elastics and hooks, which often disrupts the healthy ways of blood circulation. Due to this reason, experts and doctors recommend women to use sports bra because they lack underwire, ribbing, and hooks, which affects healthy blood circulation. Sports bras are made with technological advancement in the fabric that allows the bra to absorb sweat from the body, which increases airflow to the skin, which keeps one dry and fresh for an extended period, especially during exercises. Besides, this type of bras is made in a way that they help in fixing slumping posture by restoring body posture, reducing back pain, relieving neck tension, reducing shoulder pain, and improving body mobility.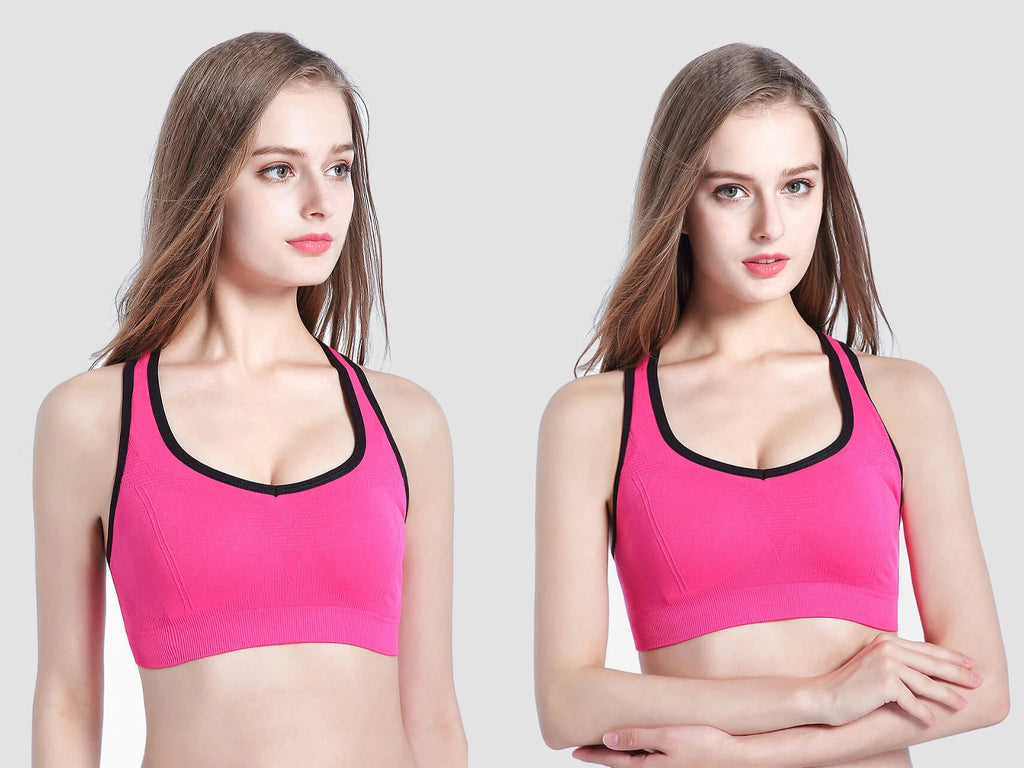 Sports bras are a fashionable choice
This type of bra has an extra advantage to the women who wear it because it can also be worn as a top too. From everyday women to celebrities, they have made sports bra to be a casual leading fashion. They are now a common sight at cafes, malls, supermarkets, gyms, and homes. Sports bra have a good detailing that helps to add a style to the low back tops and have been proven to be the most trendy and comfortable type bra that can be worn by women daily. Major clothing and sportswear brands have also produced sports bra of different shapes, colors, and trendy designs that make them fashionable and available to those who wear them.
They help in reducing breast pain
During physical exercise, a woman's breasts' up, down, and sideways movements can cause some muscle ligaments movement in the breasts, which can result in soreness and the pain in the breasts. To prevent or reduce this, the sports bra are designed to provide enough support and sturdiness, which restrict muscle ligament movement by keeping the breasts firmly in place. Therefore preventing any chances of having pain in the breasts after rigorous workouts, unlike the traditional type of bra, which offers less support and sturdiness.
They have excellent storage capacities
Most brands of sports bra have small pockets that are used to store driver licenses, set of keys, or mp3 players during workout activities. These pockets help one to reduce the number of things and gadgets she needs to carry, especially among women athletes, while they are working out. These provide a safe place to take her valuables and frees up one's waist and arms from fanny packs and armbands. They also offer women who wear them around the whole house day with a place to stick their phones, money, or keys while they are doing their daily house chores at home.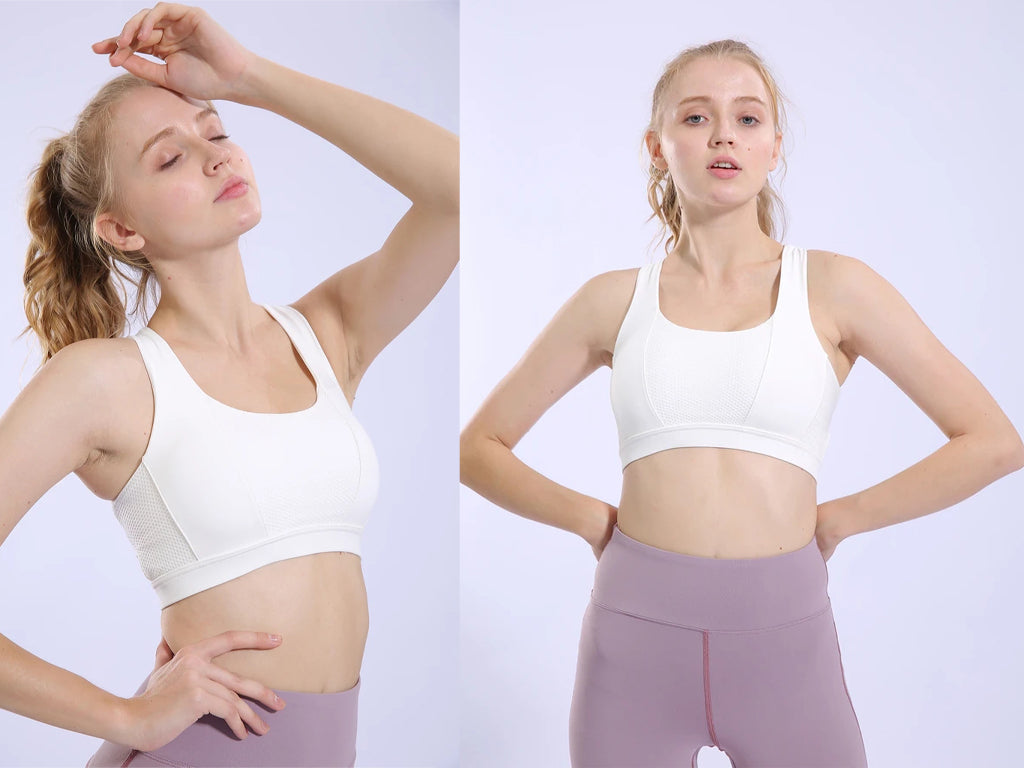 Sports bras are the best alternatives to traditional or regular bras
Sports bras are no longer suitable for women who participate in the work out only. Every woman can wear them while lounging at home, cleaning, at work, or even while doing her house chores. They provide excellent support to one's breasts hence making her feel comfortable. The fact that doesn't have straps makes it easy to take off and put on them, and they don't leave the skin marks on women.
Sports bras help to women to avoid nasty stares
Women find it annoying when people stare at their breasts while they are doing their daily house chores or while working out. A right sports bra is recommended to help in reducing breast movements without making the woman feel uncomfortable right quality sports bra fits tightly around the upper chest keeping the breasts in place to the extent that prevents breasts from moving during physical activities.
Conclusion
There is a lot of benefits that are associated with wearing sports bras. How every as it is with other regular bras, there is a perfect place time or occasion to wear them. It is not advisable for women to wear sports bra all time; instead, there are many situations in which women can choose to wear them.